Yasaka area walking tour begins🍃.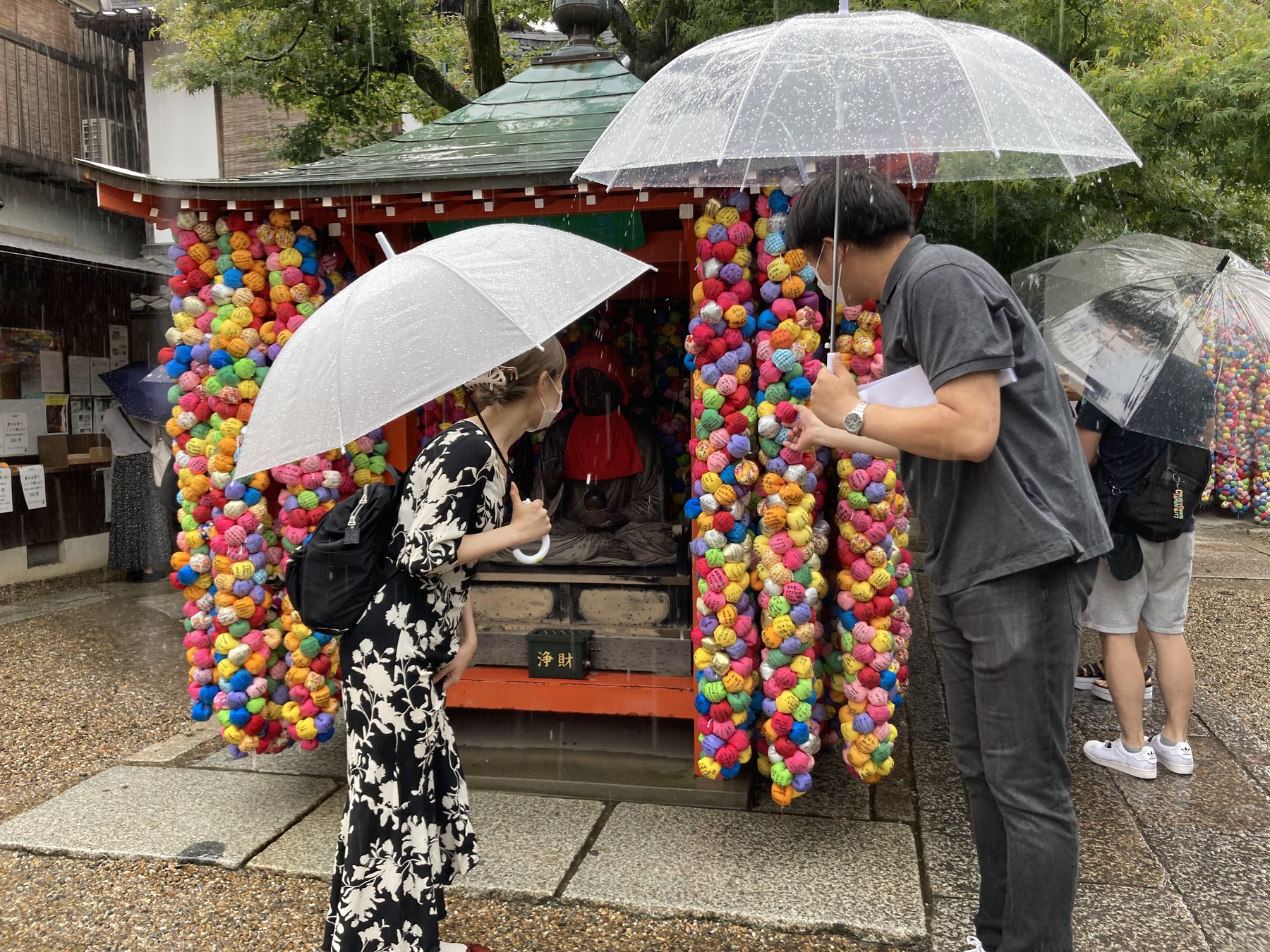 Starting in June 2023, we will launch a local tour service for guests staying at Hotel Tavinos🐾.
These local tours will take you to the sights and spots around Hotel Tabinos with our employees who are familiar with the local area.

Of course, it is free of charge!


Hotel Tavinos Kyoto will offer "Yasaka Area Walking Tour" 🍃.

We will guide you to the attender's favorite sights and photo spots while strolling around the Higashiyama area, which is full of Kyoto's charming atmosphere🎈.

We hope you will join us on this tour and enjoy these fascinating local spots 😊.


▼Details ▼
Date & Time: Every Sunday from 8:20 a.m.
Duration: Approximately 1.5 hours
Capacity: Up to 4 people
Participation method: Please register at the front desk the day before the tour.