Tokyo Power Spot Walking Tour Begins🗼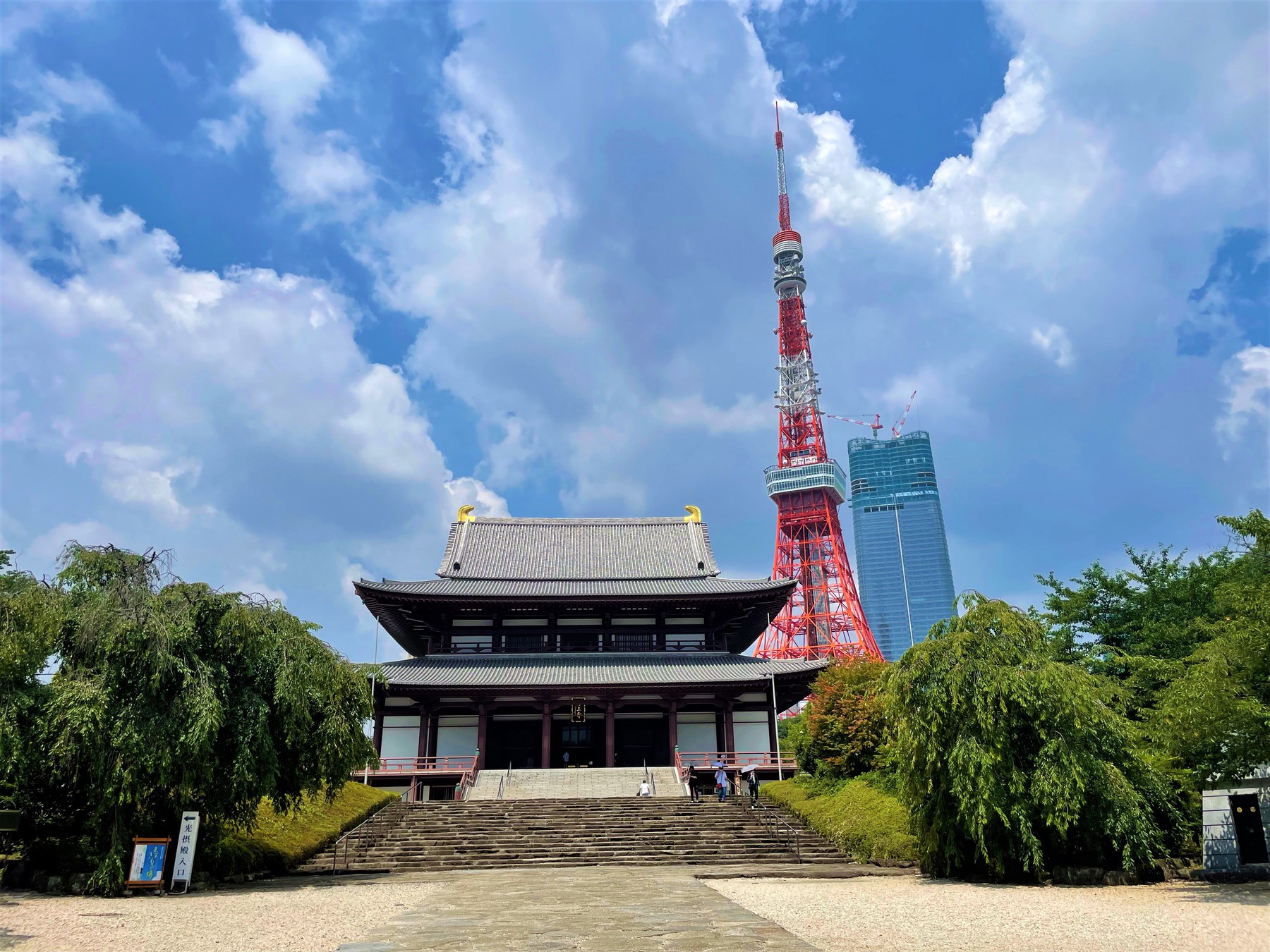 Starting in June 2023, we will launch a local tour service for guests staying at Hotel Tavinos🐾.
These local tours will take you to the sights and spots around Hotel Tabinos with our employees who are familiar with the local area.

Of course, it is free of charge!


Hotel Tavinos Hamamatsucho is a "Tokyo Power Spot Walking Tour" 🗼.

Hamamatsucho is a business district, but there are also shrines and temples with deep history in the area, such as Zojoji Temple and Atago Shrine.
We plan to take you on a course that will refresh you at some of Tokyo's hidden power spots while you visit shrines and temples 😊.

We hope you will join us on this tour and enjoy these fascinating local spots.


▼Details
Date and time: 2nd and 4th Sundays from 10:30 a.m.
Duration: Approximately 1.5 hours
Capacity: Up to 2 people
Participation method: Please apply at the front desk the day before the tour.